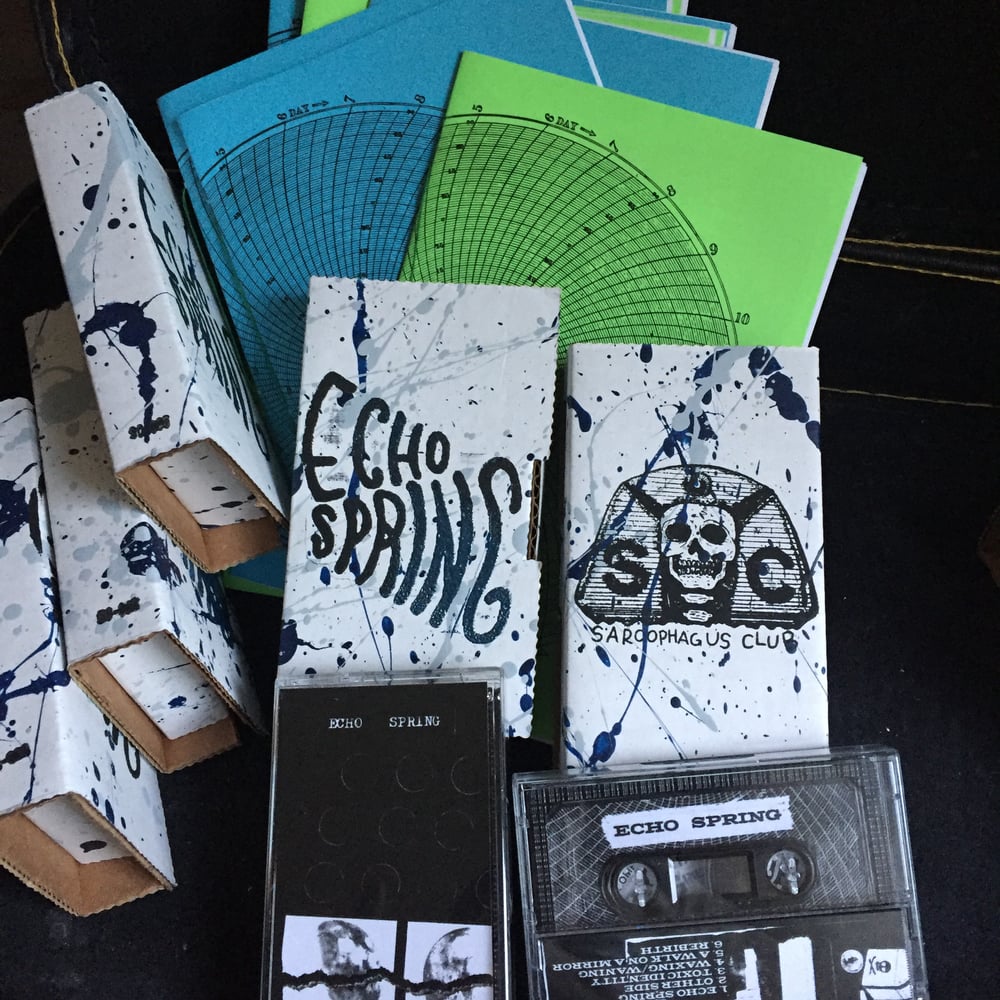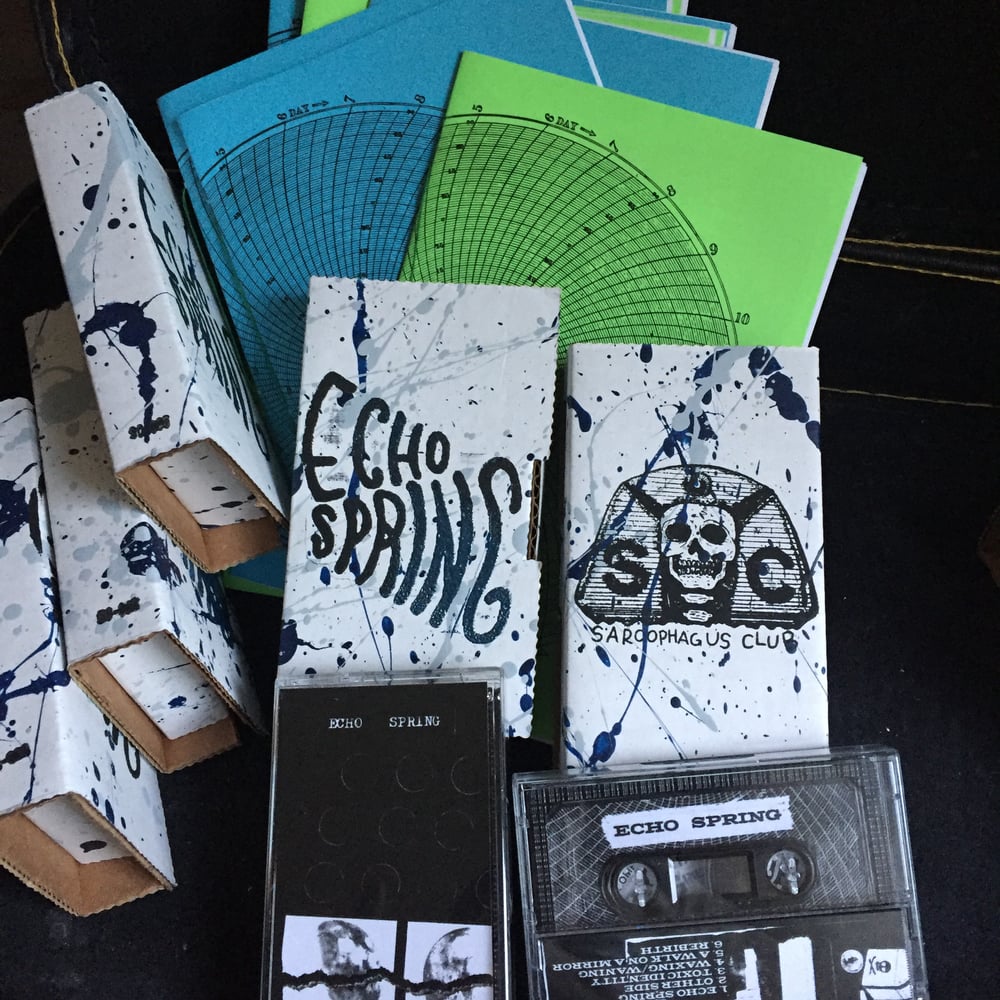 ECHO SPRING S/T EP 2017 CASSETTE TAPE WITH ZINE BY ANDI HARMAN
$6.00
Echo Spring S/T 6 song EP Cassette tape with limited edition mailer box and zine by Andi Harman!
Echo Spring is a ravaging 4 piece with members of Two Knights, Kira Jari, Razorbumps, Flesh Born, & Litigators.
ART AND ZINE BY THE AMAZING ANDI HARMAN (feat. Corey)!!
For fans of HUSKER DU, THE LOCUST, TWO KNIGHTS, ORCHID, FUGAZI
SC-005
07.26.17
FOR DISTRO/WHOLESALE PRICING EMAIL: SARCOPHAGUSCLUB@GMAIL.COM!